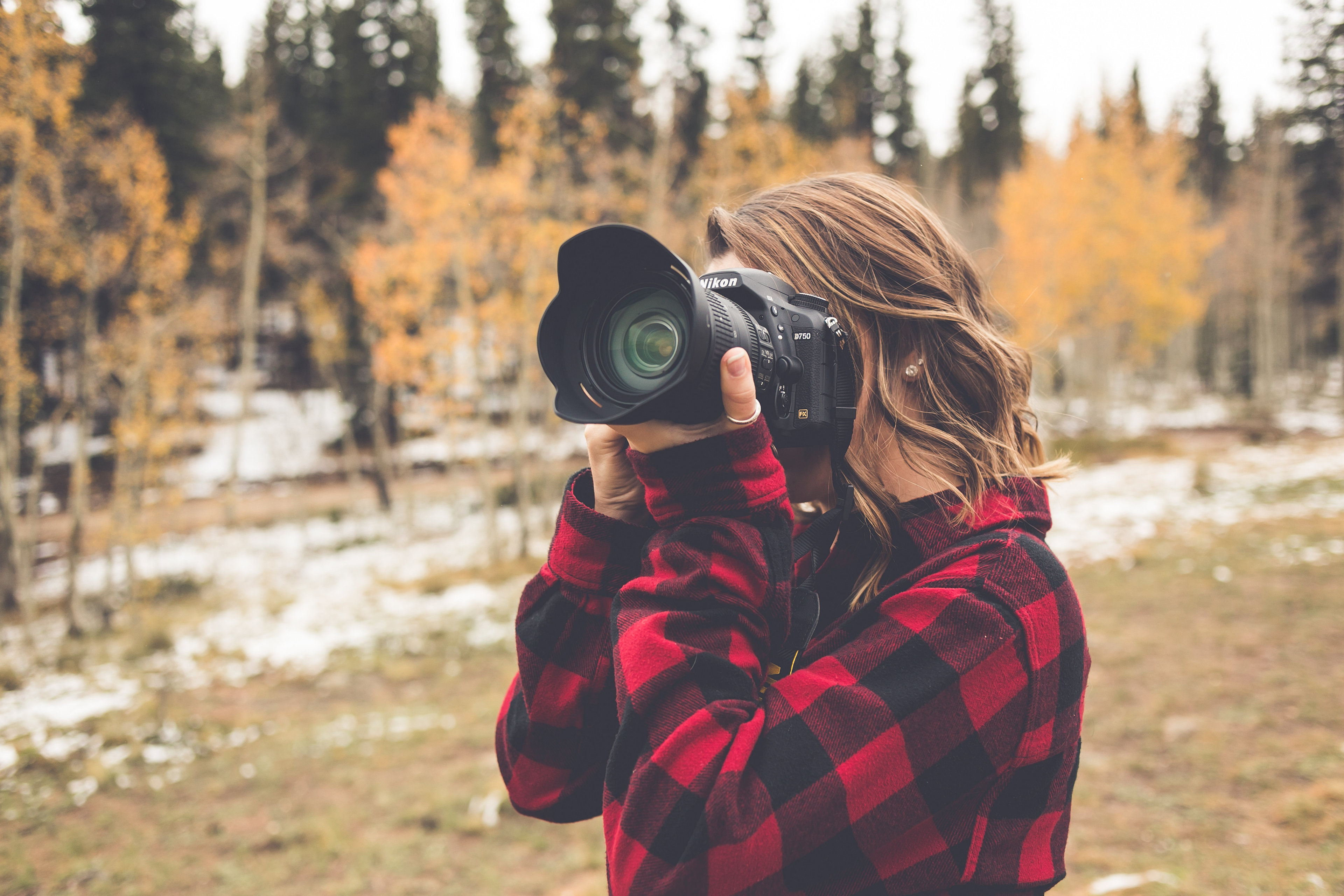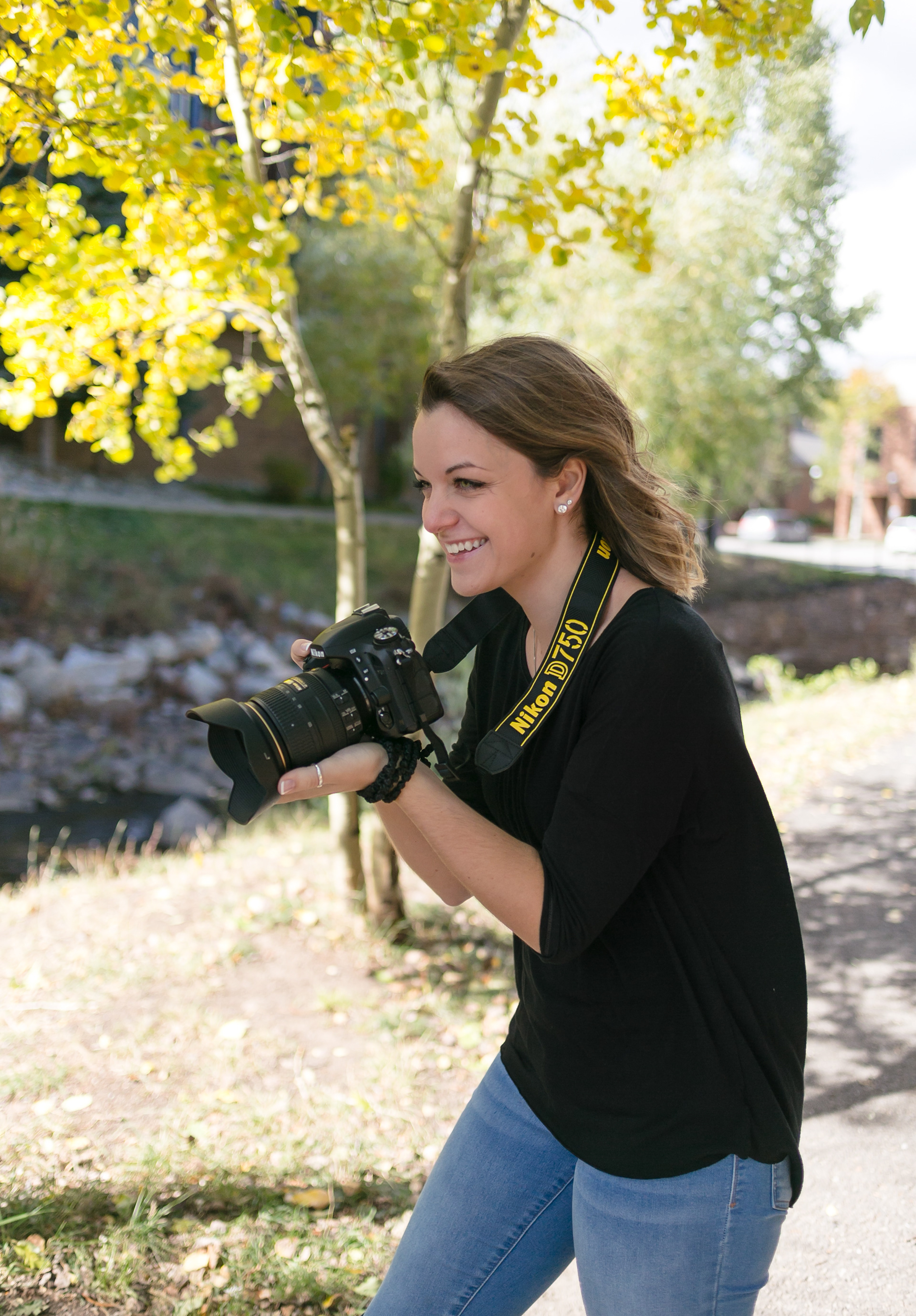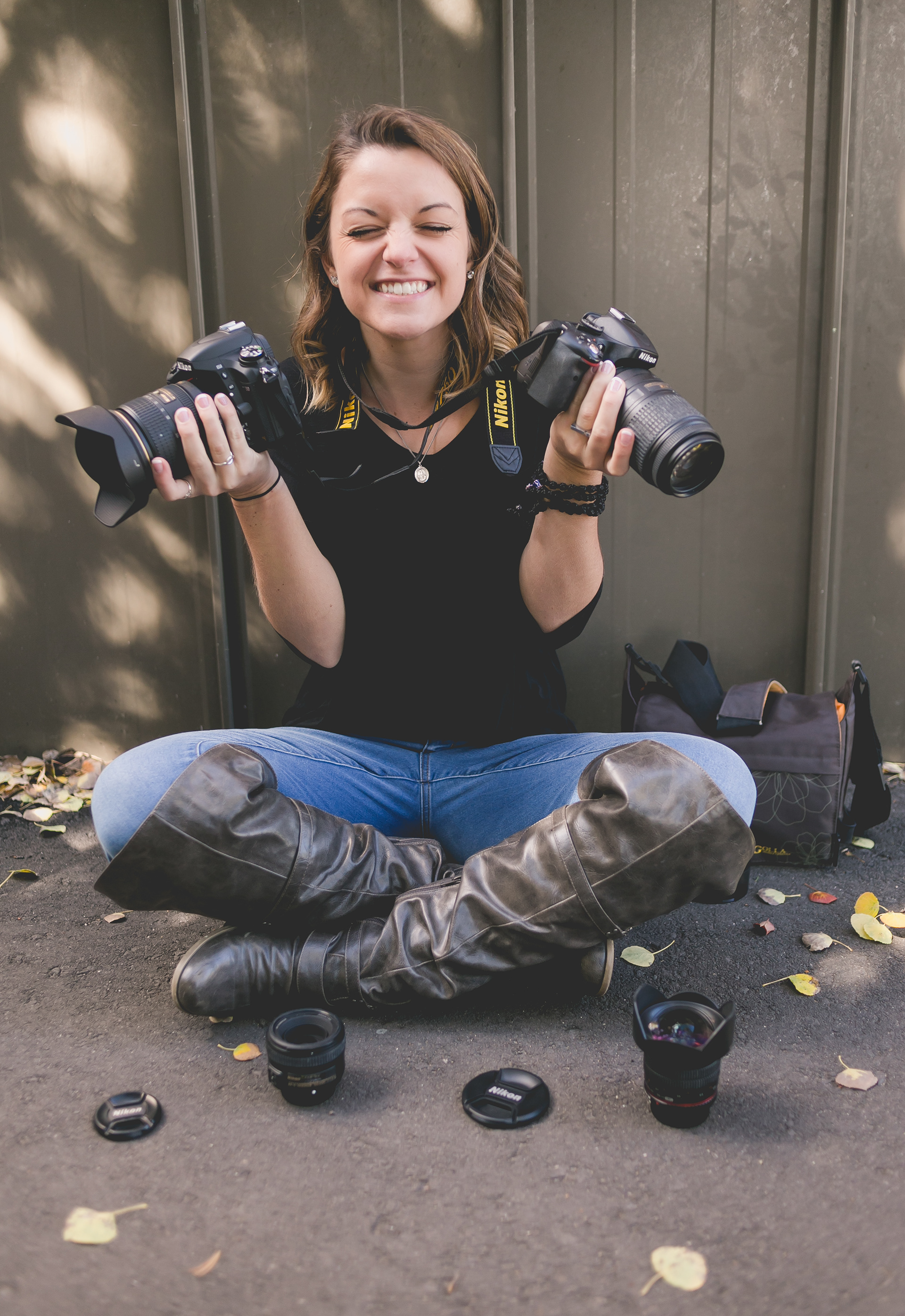 Recently I was meditating on the quote above and  the word 'Simplicity' (Simplicitas in Latin) struck me. It captures a certain idea that I ultimately try to communicate in all of my photos: Simple + Elegant. With these two ideas  in mind, 
I aim to capture authenticity in all my photos (especially portraits). Capturing the true essence of who you are, not just your outer appearance. Perfectly posed photos look great but they don't capture your personality, the relationships you have with your family, or the love you share with your significant other.  I want to capture your LIFE.  My hope is that when you get your photos, it is not just a check off your to do list. It is a gift that brings joy, laughter, and many smiles to you, your family, and your friends.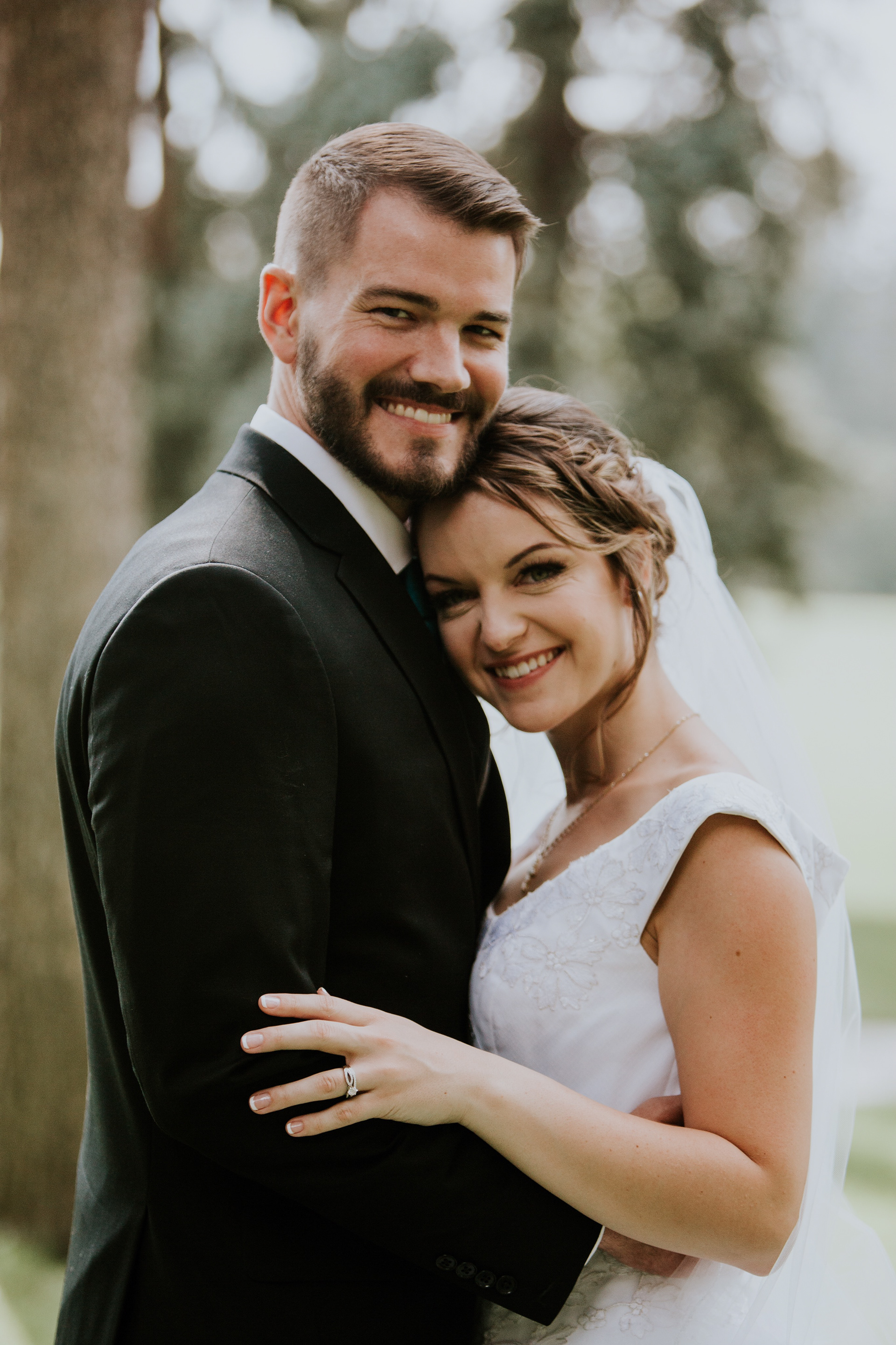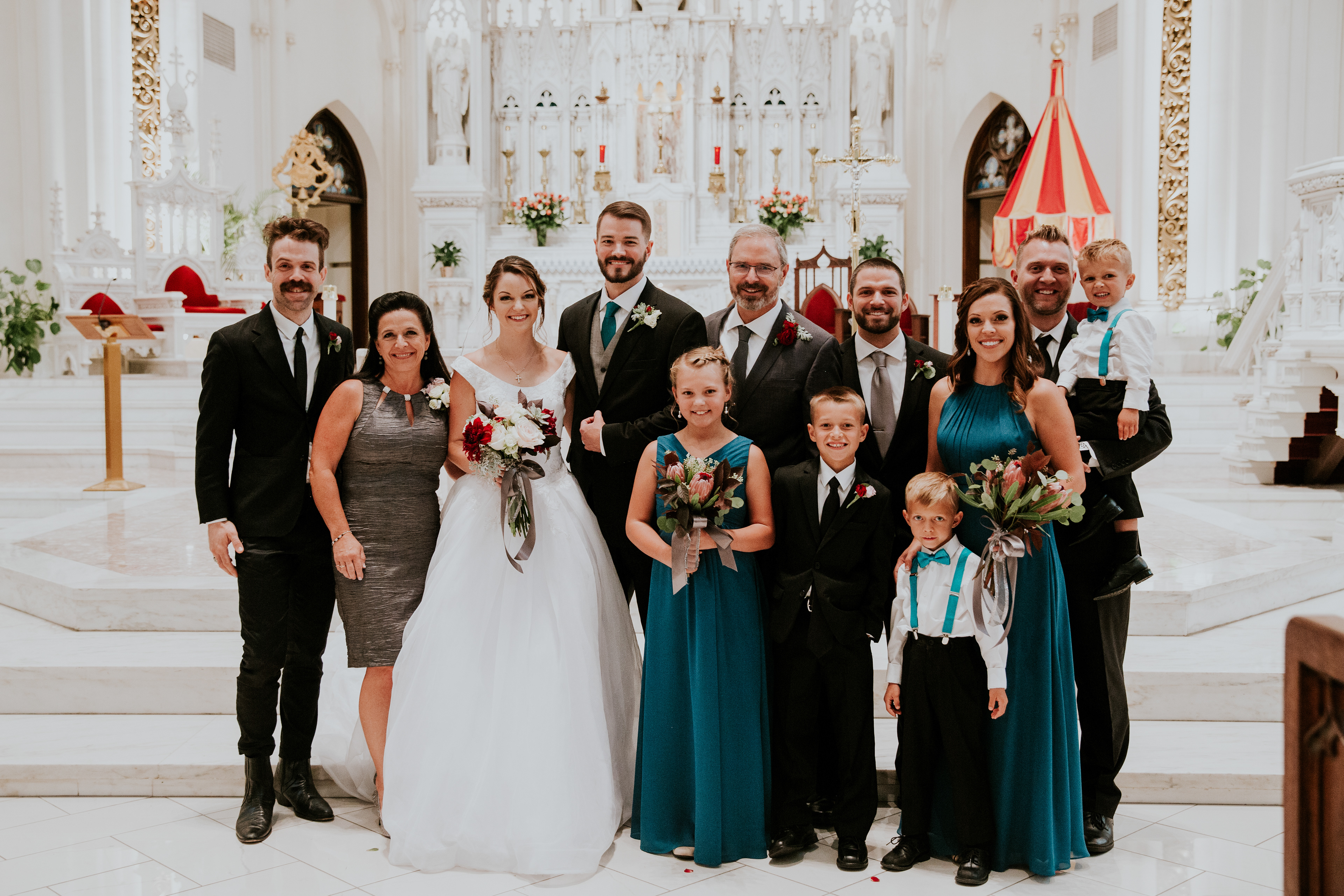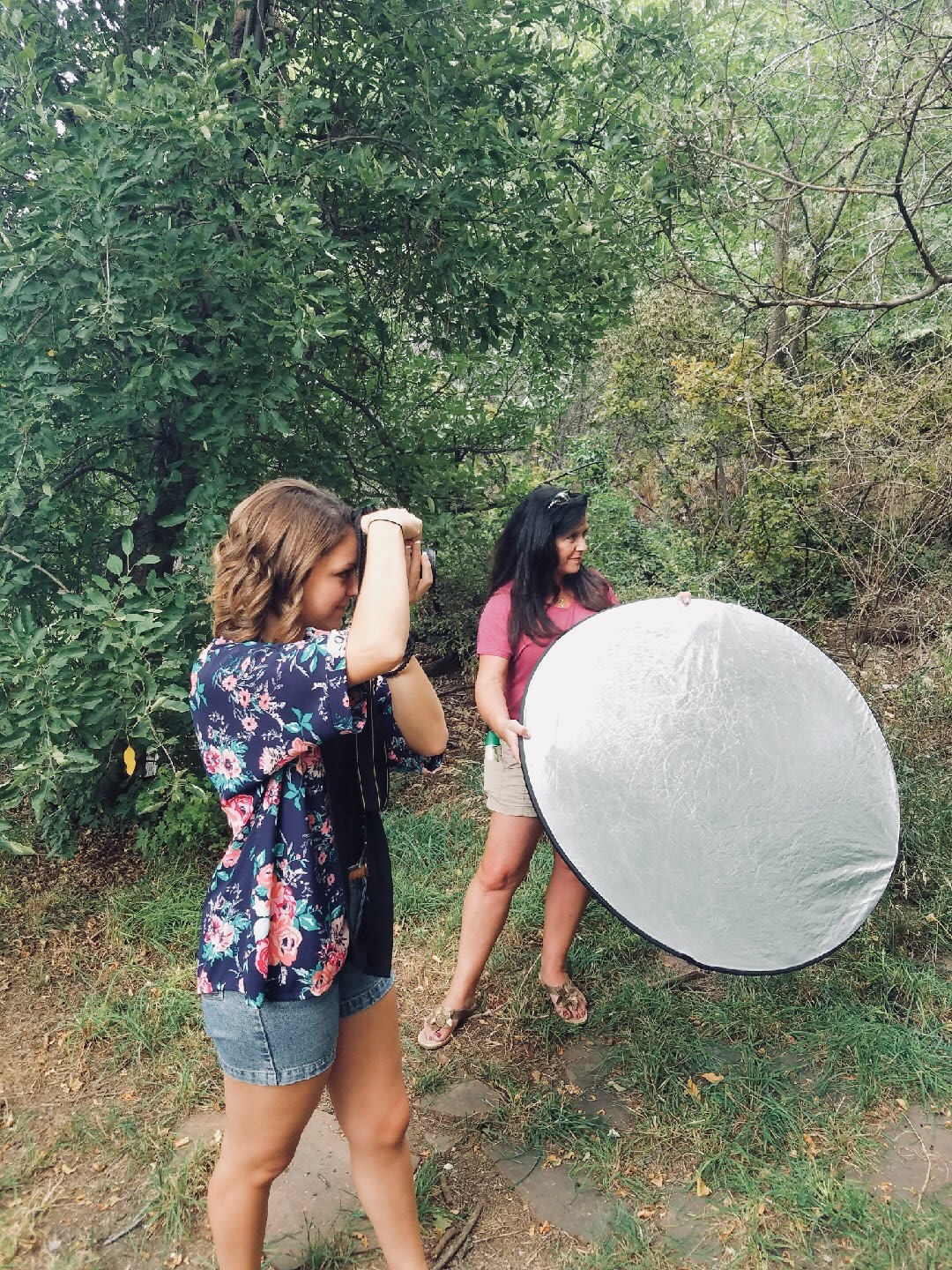 Photography has been my profession since I was 16 and not a day goes by that I don't love what I do. Being homeschooled, thanks to my parents, I was able to pursue photography as a hobby/part time job and I loved it so much it turned into my career.
If you hear me say y'all on a photo shoot, pay no mind, I'm married to a Texan. That's me and my husband on the far left.  Outside of photography, family (center) and friends are the most important things in my life. We often spend time together in the mountains, playing basketball, or heading to a Rockies game.  And of course, I can't forget my beautiful mom, who helped me grow this business and has been my assistant on many photo shoots. That's a photo of us on the far right in action!   
I look forward to capturing those photos that best reflect you or your family. Click below to schedule your special photo shoot!